Home
Looking for WEDDING or EVENT info?
Checkout our NEW event website bstylefloralevents.com
608-795-9824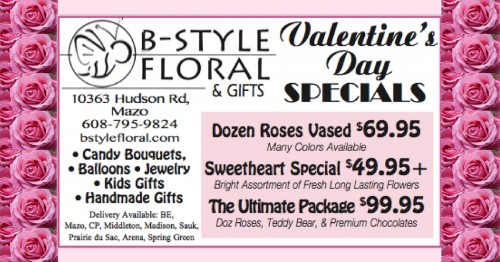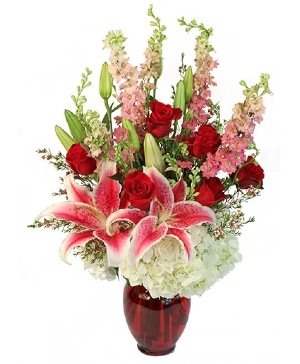 Aphrodite's Embrace
Floral Design
As if hand-picked by Aphrodite herself, love is abundant in this arrangement. Fresh red roses, fragrant Stargazer lilies, white hydrangeas, and pink larkspur spin a love story worthy of any divine being. This is one embrace they'll never want to let go.
$110.00, $125.00, $140.00
Shown at $125.00
More Info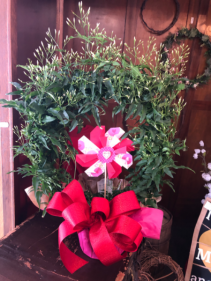 Jasmine Wreath
Plant
$39.95, $44.95, $49.95
Shown at $39.95
Shown at $39.95
More Info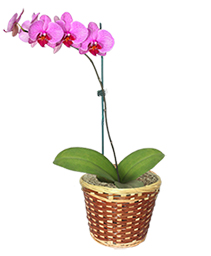 POTTED ORCHID PLANT
Blooming Plant
$45.00, $65.00, $85.00
Shown at $45.00
Shown at $45.00
More Info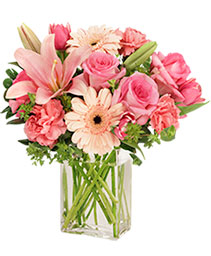 EFFLORESCENCE
Flower Arrangement
$55.00, $65.00, $75.00
Shown at $65.00
Shown at $65.00
More Info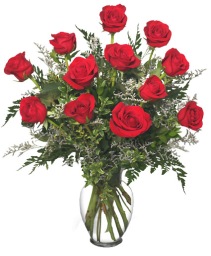 Classic Dozen Roses
Red Rose Arrangement
$70.00, $80.00, $90.00
Shown at $70.00
Shown at $70.00
More Info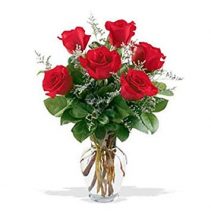 Classic 1/2 Dozen Roses
Rose Arrangement
$40.00, $50.00, $60.00
Shown at $40.00
Shown at $40.00
More Info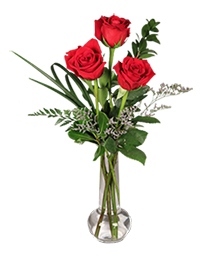 Red Rose Bud Vase
3 Premium Roses
$25.00, $35.00, $45.00
Shown at $25.00
Shown at $25.00
More Info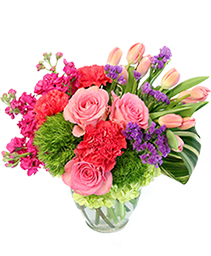 Blossoming Medley
Floral Design
$60.00, $80.00, $100.00
Shown at $80.00
Shown at $80.00
More Info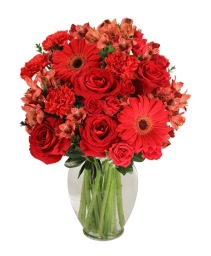 Charismatic Crimson
Floral Arrangement
$55.00, $65.00, $75.00
Shown at $65.00
Shown at $65.00
More Info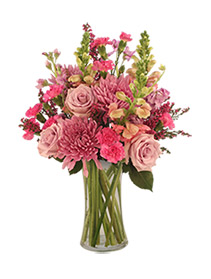 Eye Candy
Arrangement
$45.00, $55.00, $70.00
Shown at $55.00
Shown at $55.00
More Info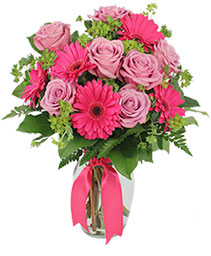 Hopeless Romantic
Arrangement
$70.00, $80.00, $95.00
Shown at $80.00
Shown at $80.00
More Info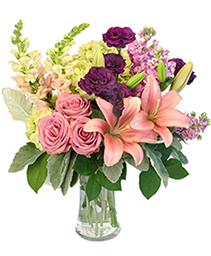 Lily's Afterglow
Flower Arrangement
$75.00, $90.00, $105.00
Shown at $90.00
Shown at $90.00
More Info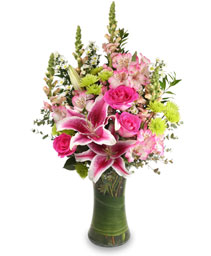 Starstruck
Floral Arrangement
$75.00, $85.00, $95.00
Shown at $75.00
Shown at $75.00
More Info